Caring since 1904
Highview in the Woodlands offers assisted living and Alzheimer's Care in a safe and beautiful setting. With a history spanning more than 100 years, Highview combines experienced leadership, staff expertise and a fully-licensed facility to provide exceptional care for you or your loved one.
Tried and True
The peace of mind that Highview provides for resident's family members is immeasurable. Rest assured, your loved one will be in good hands.
◆◆◆
Expert Care
With well over a century in caring for seniors, Highview in the Woodlands continues to refine our legacy of care. Our experienced leadership, dedicated staff and fully-licensed facility ensures our residents will receive the best possible care. Learn more about Highview's expert care.
◆◆◆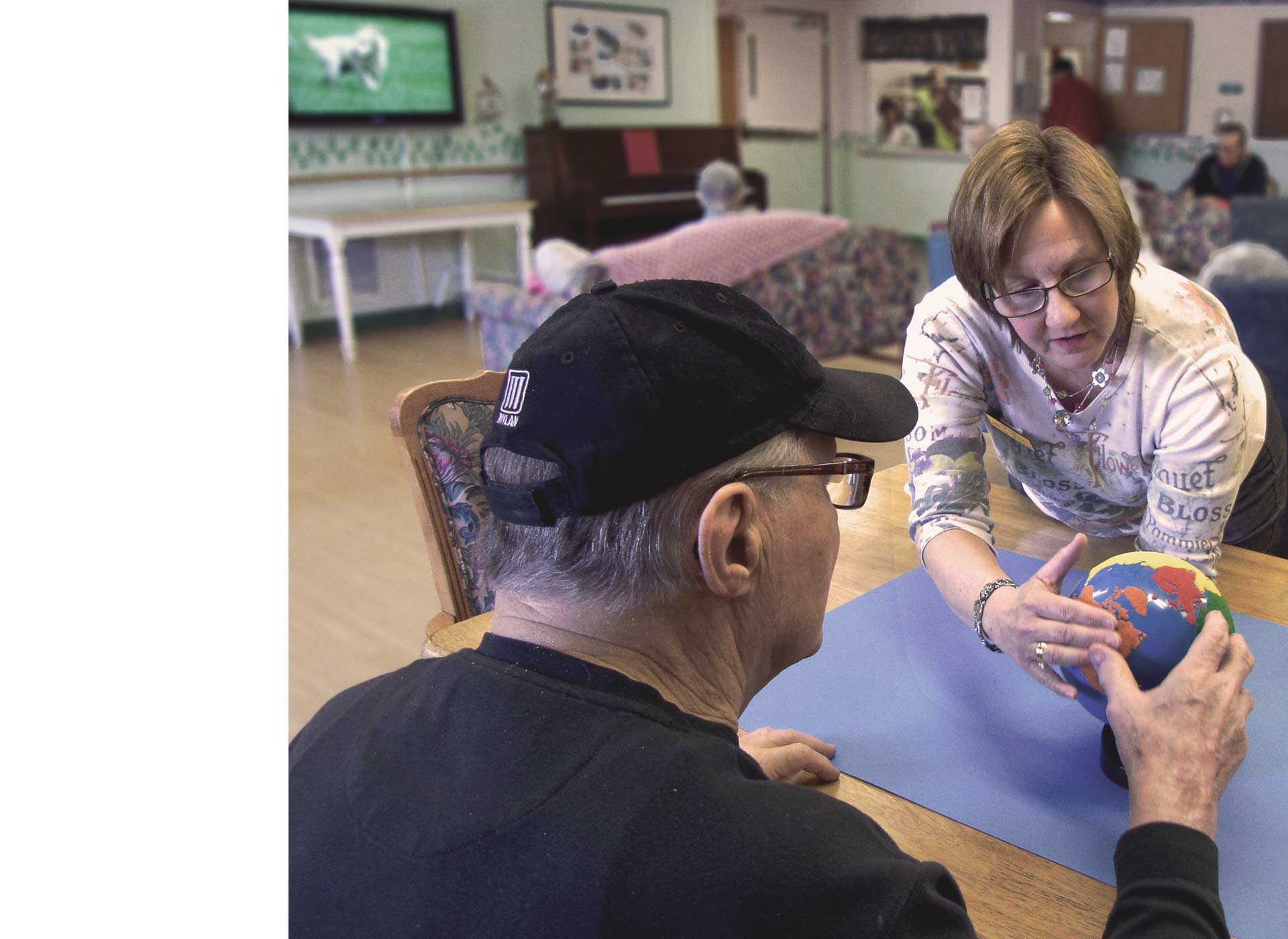 An Individualized Approach
Alzheimer's Care
Recognizing the individual is key in helping our residents rediscover their past and enrich their future.
24/7
a licensed nurse is on site at all times
◆◆◆
57
years of combined experience in Alzheimer's Care
◆◆◆
113
years of proudly caring for our seniors
◆◆◆
$0
No upfront or admission fees for new residents
◆◆◆
Highview is currently accepting admissions.