Welcome to Highview
Welcome to Highview in the Woodlands! I am so pleased you are interested in joining us. Highview is nestled in a park like, natural setting. Whether it's spring blossoms, summer roses, changing leaves or snow on the pines, you will view all the seasons in their colorful display. Nature abounds!
◆◆◆
Highview's interior is eclectic with antiques, that enrich the environment and were given as gifts over the years to be enjoyed by all. Warm and friendly, the residents have a social life with each other and take excursions together to various plays, parks, sporting events, the conservatory, and of course, great restaurants!
We know the decision to come to Highview can be one of great change. All of the staff at Highview strives to make the transition a smooth and pleasant experience as each resident enters a new phase of life.
Although individualized care is central to what is provided in both Assisted Living and the Alzheimer's Unit, it is the overall culture that energizes everyone. Our trained professional staff, at every level, are there for each resident quietly fulfilling their needs.
I encourage you to browse our website in its entirety and to call us when you are ready to learn more. It would be our pleasure to answer your questions and give you a tour of our lovely facility. Be assured, you won't be disappointed. I personally look forward to meeting you.
Best regards,

Carol M. Cox
CEO, Highview Retirement Home Association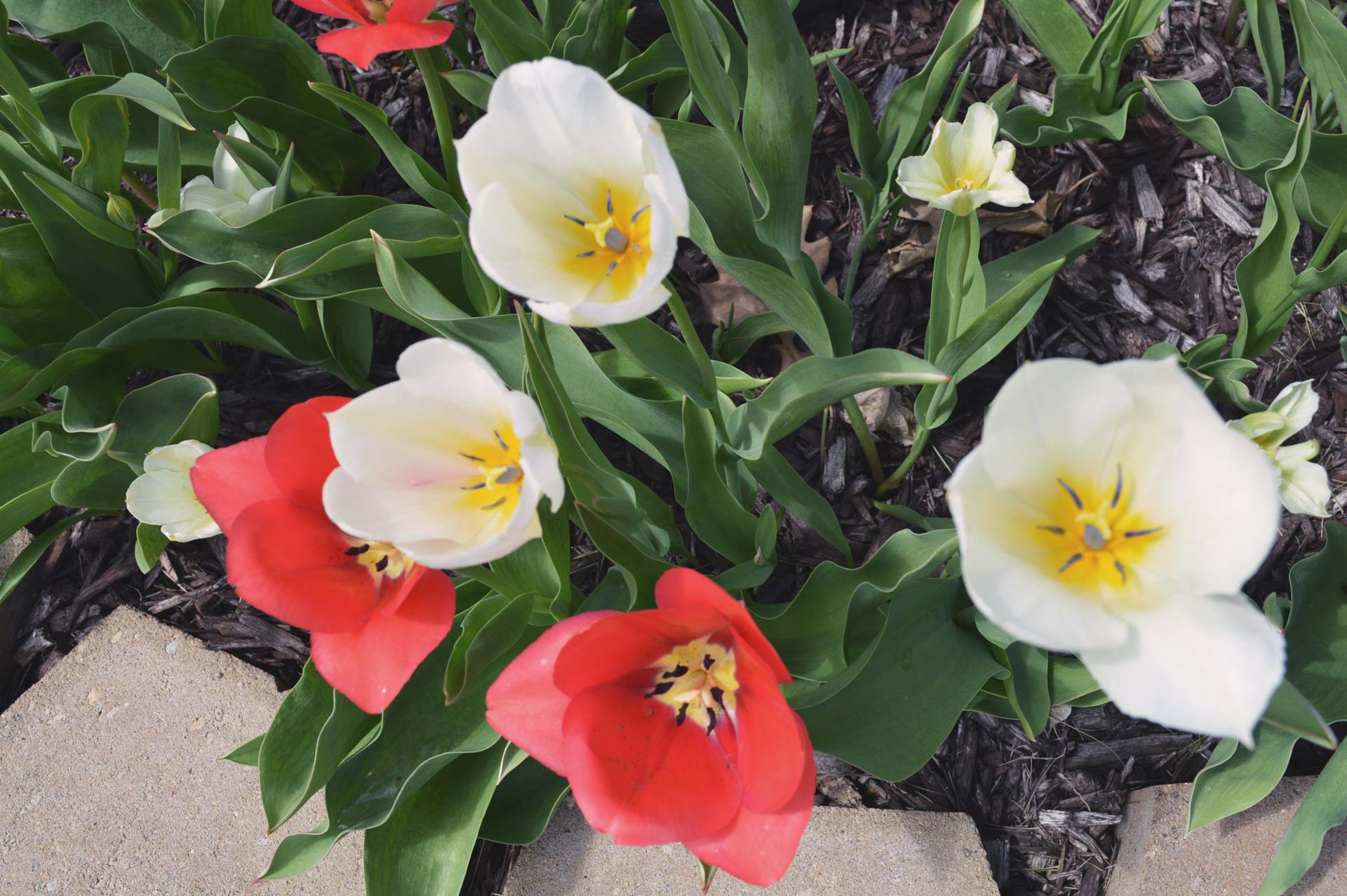 I feel fortunate that she was here. I couldn't have imagined her anywhere else.
– Gayle, daughter of resident